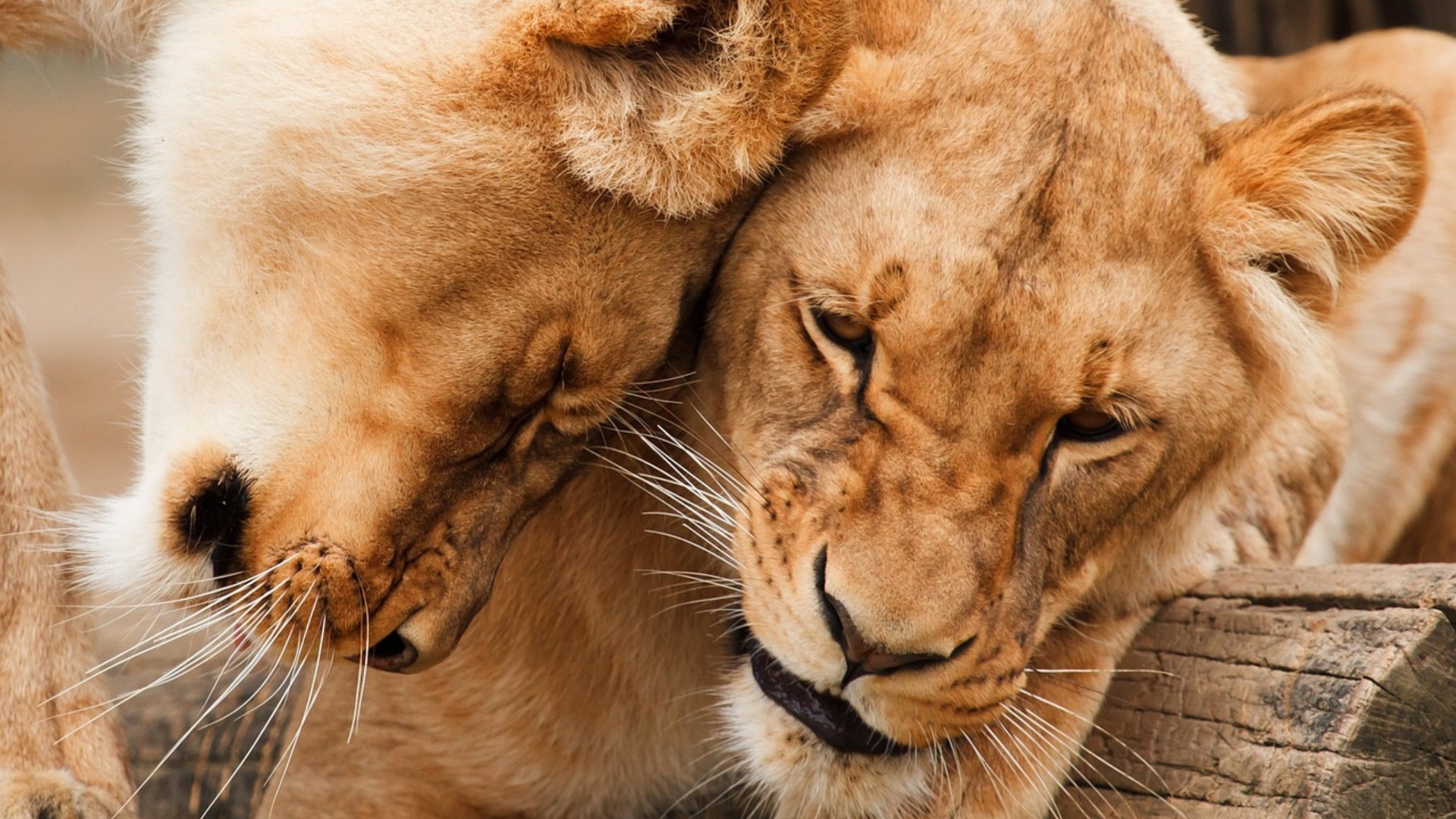 Tourists support wildlife conservation over trophy hunting in South Africa
World Animal Protection's trophy hunting survey of 10,900 people around the world – both visitors and locals – found that people strongly oppose trophy hunting and support the protection of wildlife reserves by promoting responsible wildlife tourism.
84% of international visitors would vote for wildlife-friendly tourism first and reject unethical trophy hunting. 74% of respondents believe the practice will surely damage South Africa's reputation, while 70% of South African citizens want trophy hunting to be officially banned by the government, and 74% of South African residents are pushing for wildlife-friendly tourism alternatives.
Nick Stewart, Global Head of Wildlife Campaigns at World Animal Protection, commented on the initiative:
"The white paper seeks to create a prosperous nation, living in harmony with nature where biodiversity is conserved for present and future generations, it is a good start. But it lacks clarity or tangible commitments to end the global wildlife trade, which includes the breeding of lions in captivity, the use of big cats for traditional medicine and trophy hunting. […]
"The Republic of South Africa must take decisive steps to move towards a more wildlife-friendly future. It is not too late for them to seize the opportunity to take a clear stand, fully embracing non-lethal wildlife-friendly alternatives, including responsible wildlife tourism, which is clearly what international tourists and local populations are looking for. local. It's time to go public with time-limited engagements, starting with killing the trophy hunt – for good.
Edith Kabesiime, Wildlife Campaign Manager (Africa) at World Animal Protection, added:
"The life of a wild animal is worth so much more than the trophy to which it is too often reduced. This is the shared view of tourists, who want to visit the country to see wildlife alive and thriving, and South Africans who want to see the incredible wildlife right on their doorstep, protected properly, humanely and ethically.

"The government needs to listen to the South African voices who clearly do not want their wildlife heritage further plundered and who want to see change. Continuing to make wild animals shoot to kill targets at the mercy of wealthy Westerners is outdated in a world where public attitudes are rapidly changing.

"Without taking a strong stance, South Africa is starving creative thinking to identify, incentivize and implement non-lethal alternatives to conserve Africa's iconic wildlife. Wildlife has a right to a life. wild free from cruel commercial exploitation; we must respect and protect them.
According to World Animal Protection, little or no progress has been made on the subject since the decision by South Africa's Department of Forestry, Fisheries and the Environment to end the domestication of captive lions in May 2021. Additionally, the organization believes that focusing on wildlife-friendly and responsible tourism would benefit the country's reputation and reposition it as a competitive destination.
World Animal Protection urges the Republic of South Africa to ban cruel animal-related practices, encourage sustainable development as well as conservation efforts, permanently end trophy hunting and significantly boost environmentally friendly tourism alternatives from wildlife.
Source: worldanimalnews.com