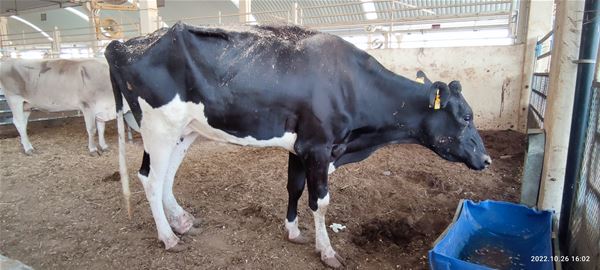 Rich, modern and cosmopolitan – what about animal welfare?
The soccer world cup is coming. Doha is being brilliantly polished. The sophisticated city wants to impress and welcomes its guests. Visitors experience the country and its people as cosmopolitan. But Qatar is a country of contrasts. The international animal welfare organization Animals' Angels encountered these contrasts during its recent survey.
Animal welfare is of no importance in Qatar. Animals are simply considered consumer goods. In the Souq Waqif tourist market, animals of all kinds and origins are for sale: Huskys, parrots and turtles are crammed into small terrariums. Buyers usually use them as garden decorations, hobbies or toys for their children. Soon after, these animals are usually donated to overflowing animal shelters. Horror stories are circulating about the state-run animal shelter.
Qatar: rich, modern and cosmopolitan – And animal welfare?
But so-called "farm" animals are no better off. Qatar imports them from almost all over the world. The animals arrive by truck, boat or plane. Many of them end up in slaughter markets. Animal handlers at markets have no training. Animals are regularly injured or sick and left to their fate.
At a market, the Animals' Angels team meets Ulrike and Elisa, two German cows. Both are miserable: Ulrike is extremely skinny. His ribs and hips are clearly visible. His face shows intense pain. Elisa can barely walk. His right front leg is injured. Its overly long claws indicate negligence. The next day, the two cows are brought to the slaughterhouse. The vet there is unaware of the serious animal welfare issues.
Qatar wants to be a modern country, with a good education and a high standard of living. Also, it is one of the richest countries in the world, but it has no animal welfare law. To meet its own high standards, Qatar cannot continue to ignore animal welfare.
Full press release: www.animals-angels.de/en/presse
Contact
Felix Maraun
[email protected]
+49 6970798170
+49 1754742860
Animals' Angels eV
Rossertstr. 8
60323 Frankfurt