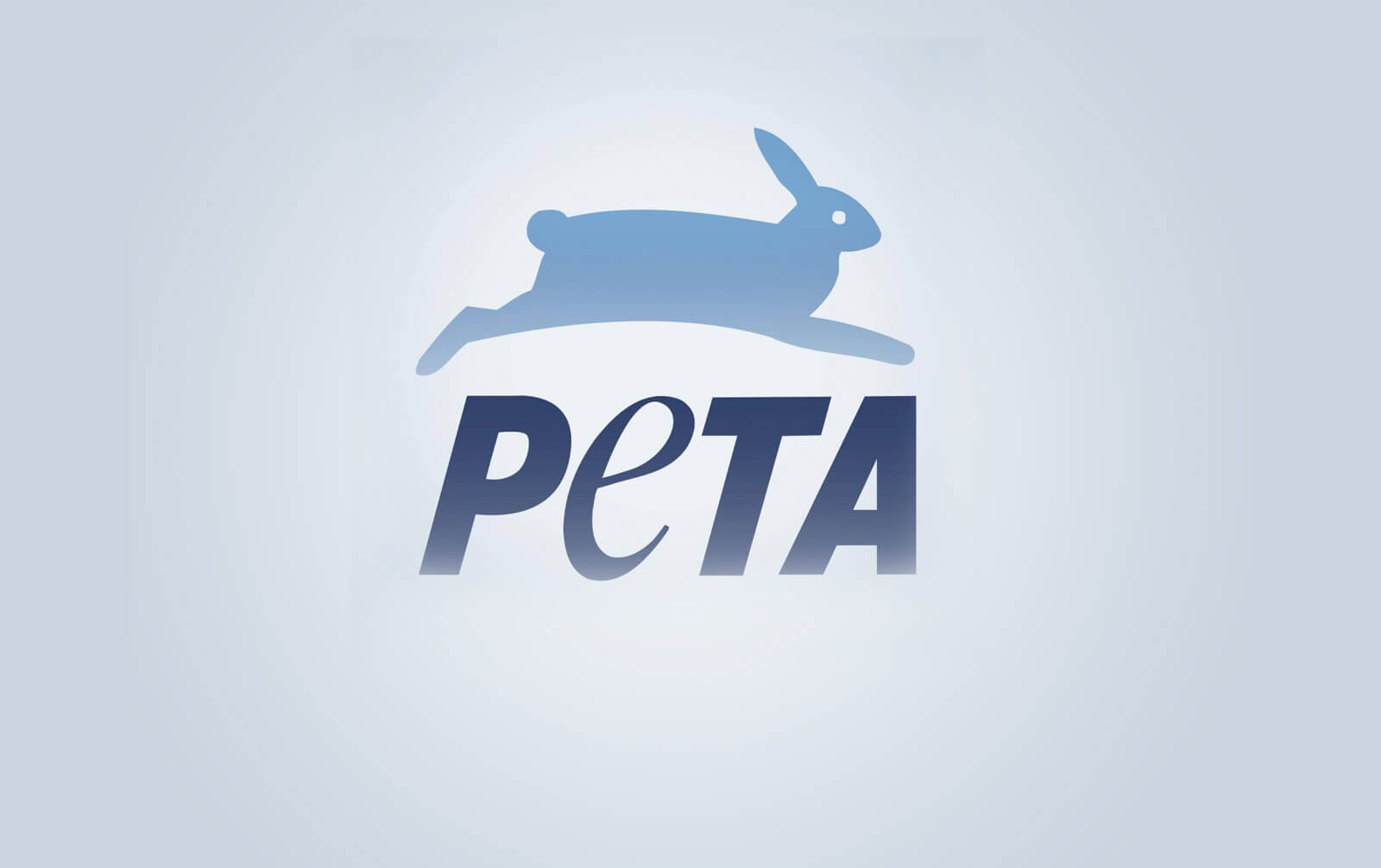 PETA Statement on Animal Welfare Violations at SRI International
For immediate release:
April 25, 2022
Contact:
Tasgola Bruner 202-483-7382
Menlo Park, California. – Please see the following statement from PETA Senior Vice President Kathy Guillermo regarding the citation of SRI International by the United States Department of Agriculture for its violation of federal animal welfare law:
Force-feeding potentially toxic chemicals to dogs, monkeys, rabbits and other vulnerable animals in painful and deadly tests is bad enough, but SRI International's hitmen in Menlo Park, California, don't can't even keep the animals safe. According to a new federal inspection report obtained by PETA, due to the SRI's failure to ensure animals were kept in secure enclosures, a monkey escaped from its enclosure and suffered a bite. The citation follows an official warning issued by the US Department of Agriculture in December 2021, after SRI experimenters administered a test compound into a monkey's lungs rather than its stomach, resulting in its death.

The hundreds of animals tested and killed each year in SRI's labs feel the pain and value their lives as much as any company executive. SRI would therefore do well to modernize its testing program by abandoning archaic and cruel animal testing and using only research methodologies that are modern and relevant to humans, as outlined in SRI's Research Modernization Agreement. PETA.
For more information about PETA's news gathering and investigative reporting, please visit PETA.org or follow the group on Twitter, Facebookor instagram.