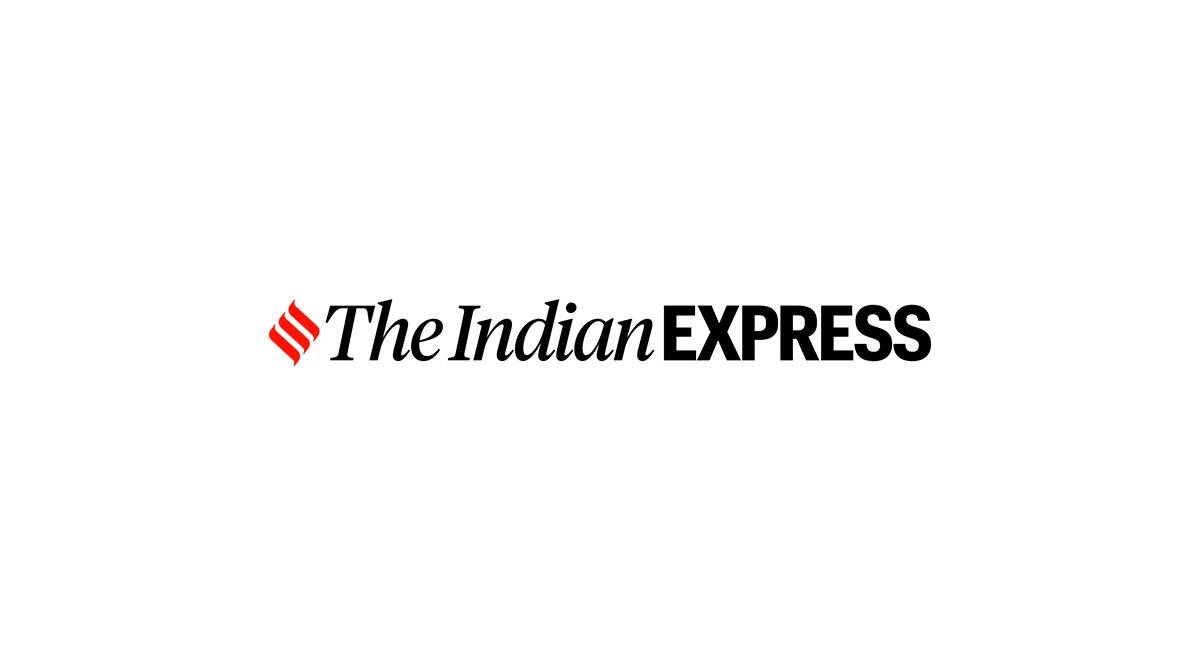 Karnataka has not received Animal Welfare Board grant since 2016, according to RTI response
The Animal Welfare Board of India has not given any grants to Karnataka under its animal birth control program since May 2016 and therefore has no information on efforts to neuter and vaccinate stray dogs in the country. State.
This came to light in response to a right to information request filed by Kerala-based RTI campaigner K Govindan Nampoothiry who said the council had failed to fulfill its legal obligations.
"The main reason I filed the RTI application was to find out how much was released to the states for the stray dog ​​neutering and vaccination campaign. The council has become a white elephant and their lethargic attitude is evident. failed to secure professionally trained and legally licensed animal welfare organizations or NGOs in every state.This has led to the mismanagement of many animal welfare programs, including the animal birth control program. This is gross misconduct. Also, funding for animal welfare programs is insufficient. Several states have not received funding in years," he said. indianexpress.com.
Nampoothiry alleged that although stray dog ​​attacks were increasing across the country, the council had been dysfunctional. "The board is inactive although the threat from street dogs is growing. It should take steps to immediately conduct awareness campaigns and devise a permanent solution to the threat," he said.
RTI's response also stated that Kerala had also not received a grant under the scheme during the same period of May 2016 to September 2022.
The council's functions include encouraging animal rescue homes, shelters and sanctuaries with financial assistance.