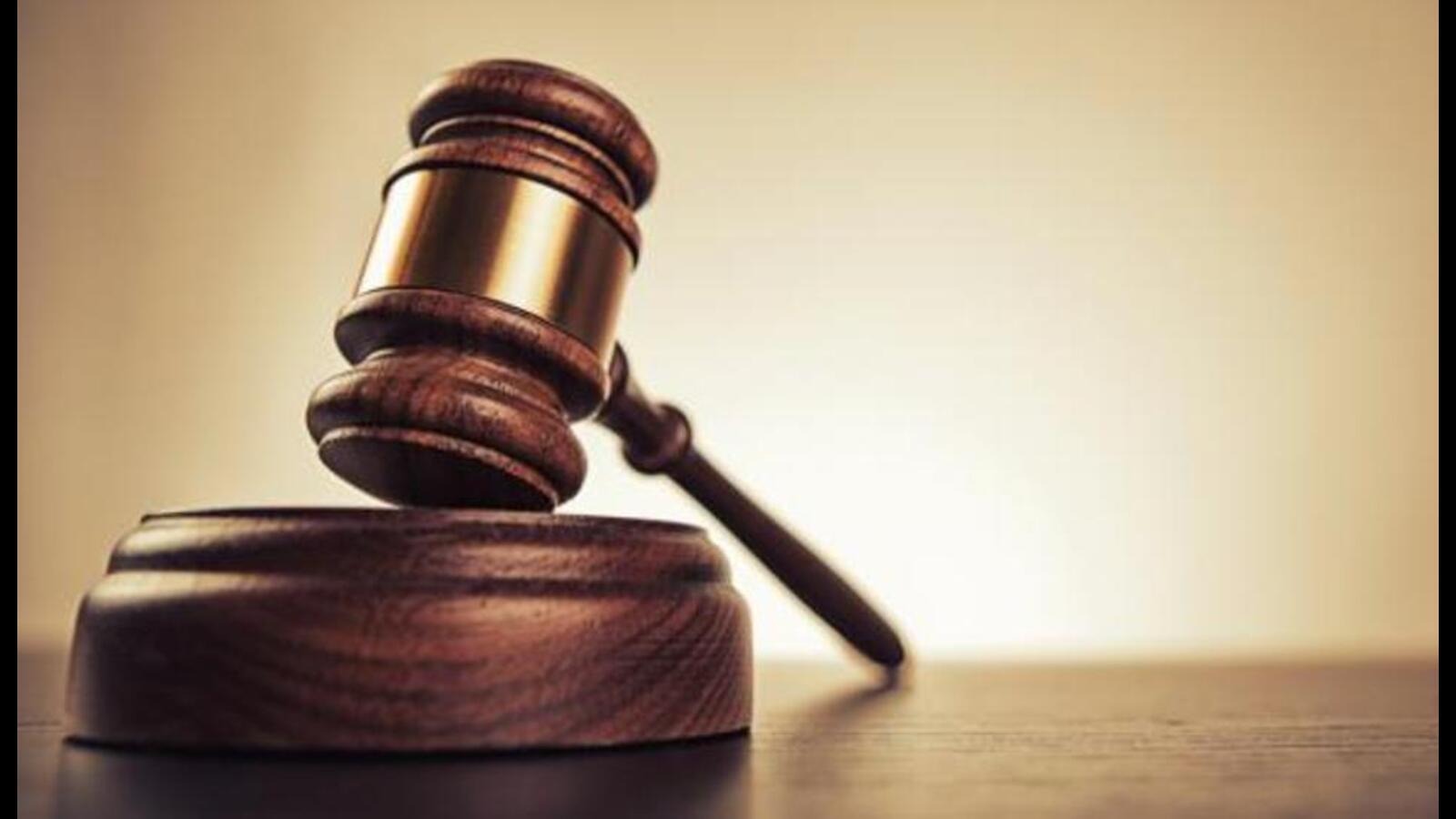 HC demands report from Punjab on work of animal rights groups
The report has been requested with respect to the establishment of SPCAs in the districts of Bathinda, Fazilka, Barnala, Kapurthala, Faridkot, Ludhiana and Mansa as of the adjourned date. The instructions came at the request of Mowgli Aid Animal Welfare Society, an NGO
Chandigarh: The High Court has ordered the Punjab government to submit a report by July 26 on the functioning of the Society for the Prevention of Cruelty to Animals (SPCA) in various districts in the state.
The report has been requested with respect to the establishment of SPCAs in the districts of Bathinda, Fazilka, Barnala, Kapurthala, Faridkot, Ludhiana and Mansa as of the adjourned date. The instructions came at the request of Mowgli Aid Animal Welfare Society, an NGO.
The plea alleged the authorities' failure to allocate/provide adequate land and other facilities to SPCAs for the purpose of constructing infirmaries and animal shelters in these districts as required by the provisions of the Prevention of Cruelty to Animals (Establishment and Regulation of Societies for the Prevention of Cruelty to Animals) Rules, 2001.
Earlier, the High Court had requested a similar report regarding Mohali district.
According to NGO lawyer Anurag Chopra, more than 20 years have passed since the rules were issued, but state authorities have not established SPCAs in the districts, nor have they provided full-time veterinarian and other staff for efficient operations and maintenance. such shelters.
Close story
Training cops dealing with drug seizure cases: HC in Punjab DGP

Chandigarh The High Court of Punjab and Haryana has ordered the Director General of Punjab Police to provide training to cops dealing with drug seizure cases. The instructions were issued by High Court Bench Sureshwar Thakur, while dealing with a bail plea in a reported drug seizure case in Patiala in August 2021.

Pune Metro completes viaduct works on Section 2

Pune Metro on Tuesday completed work on the viaducts on Section 2 (from Vanaz Metro Station to Civil Court Metro Station). It implies that Pune Metro has completed a total of 296 viaduct spans and 12 depot line spans of East-West Corridor of Pune Metro Railway Project from Vanaz to Civil Court, which is a 7.505 km long viaduct including the depot line at Vanaz.

Schools and colleges run by Gurdwara corps: SGPC upholds new service rules after teachers unrest

Shiromani Gurdwara Parbandhak committee chairman Harjinder Singh Dhami on Tuesday suspended the new service rules policy that would have reduced the facilities of his staff working in his educational institutions further after a group of teachers staged a protest outside the headquarters of the supreme body of gurdwara Teja Singh Samundri Hall in Amritsar. The SGPC runs many schools and colleges across Punjab and Haryana. A group of female teachers staged a protest on Monday which continued on Tuesday.

Bathinda MC: Cong councilors attack party mayor over poor maintenance of sewage system

Bathinda Municipality Mayor Raman Goyal was attacked by councilors from his Congress party during the General House meeting on Tuesday for poor maintenance of the city's sewage system. Members of the opposition Shiromani Akali Dal also joined the rebel Congress advisers. Congress has a majority in the 50-member MC House. Bathinda has no drainage network and the sewage system is used to drain rainwater from the town.

PMC to levy value-based property tax on 100 properties

The Pune Municipal Corporation has decided to levy a value-based property tax on 100 properties on a pilot basis and will roll out the plan citywide if it proves successful. The property tax levied on old properties is disproportionate to their size, while newly registered properties are charged huge sums. So much so that in some areas of the city, the property tax for a 2 BHK (bedroom-hall-kitchen) exceeds Rs35,000 per year.