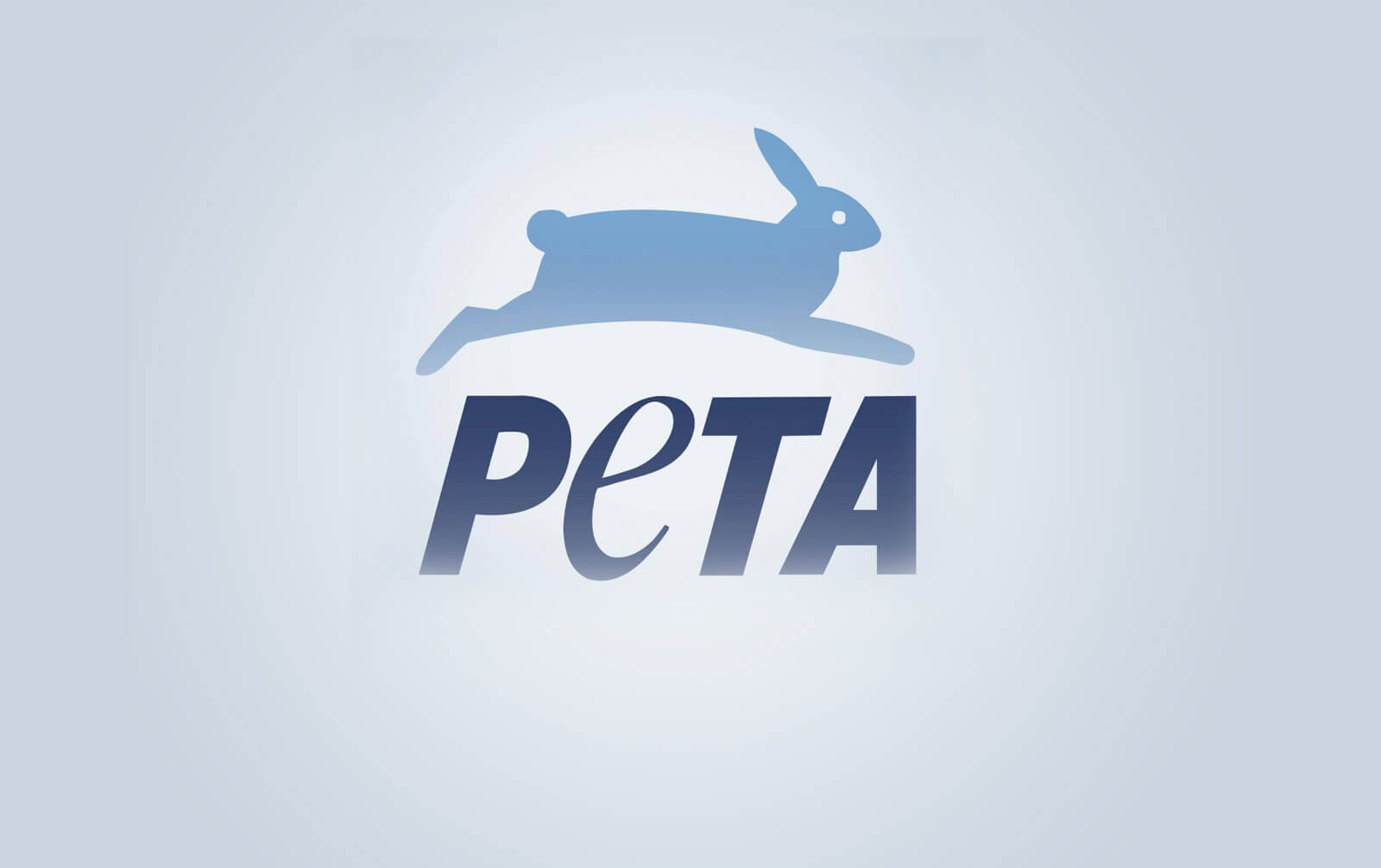 Graphic photos expose animal welfare violations at Wake Forest University
For immediate release:
April 12, 2022
Contact:
Tasgola Bruner 202-483-7382
Winston-Salem, North Carolina – Photos PETA just obtained from a US Department of Agriculture (USDA) report reveal the latest violations of federal Animal Welfare Act (AWA) at Wake University labs Forest: A monkey locked in a restraint chair so large that the animal is suspended by the neck and armpits along with the pig food dishes covered in dark brown filth. Pictures are available here.
"Wake Forest experimenters weren't embarrassed to leave a monkey hanging by the neck and armpits in a medieval restraint device for 90 minutes – and federal inspectors were forced to step in to stop the mistreatment," said PETA Senior Vice President Kathy Guillermo. "Wake Forest can't or won't meet minimum animal welfare standards, and PETA is asking the university to shut down its animal labs and focus on modern, animal-free research."
Wake Forest received over $123 million in taxpayer money last year from the National Institutes of Health (NIH), about half of which funded curiosity-driven animal experiments. Yet studies show that less than 10% of animal studies translate to treatments or cures for humans.
In recent years, the USDA has cited Wake Forest Laboratories 18 times for violating the AWA. Among these violations, a monkey strangled himself in his cage after becoming entangled in an "enrichment" device. An untrained experimenter sculpted cats' skulls and implanted material into their brains, but failed to give them painkillers. An experimenter sewed up a pig's abdomen but left a towel inside the animal's body, resulting in the animal's death. A rabbit died of asphyxiation when a lab worker mishandled the animal.
Last year, PETA revealed Wake Forest experimenter Carol A. Shively, who originally said she used federal grants to fund CIA black site-style torture methods on monkeys in China, a country with laws lax on animal welfare. Supposedly employed to study mental illness in humans, experimenters blasted monkeys with water cannons, blasted them with jackhammer sounds, blinded them with strobe lights and sent electric shocks at them in the feet. Wake Forest denied that federal funds supported the project, even though the newspaper article published on the study indicated that it did.
PETA — whose motto reads, in part, that "animals are not ours to experiment with" — opposes speciesism, a human supremacist worldview. For more information about PETA's news gathering and investigative reporting, please visit PETA.org or follow the group on Twitter, Facebookor instagram or click here.